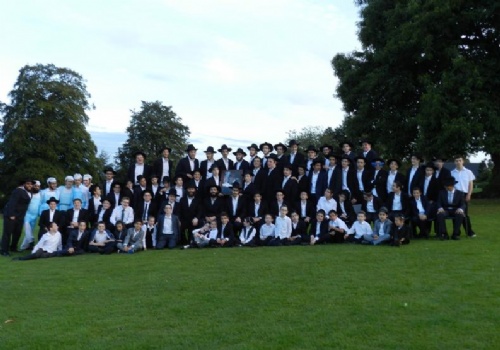 Chabad Summer Camp Fun!
Camp Gan Israel UK camps for boys and girls recently ended a successful summer of fun and inspiration.
"Camp Gan Israel UK overnight camps were this year an outstanding success, and it was all due to the amazing group of Head staff and councellors who created a super chassidish ...
Yom Kippur Toolkit

Yom Kippur Minisite

Virtually everything you need to know about Yom Kippur, the holiest day on the Jewish ...

How Is Yom Kippur Observed?A Mother's Yom Kippur Survival Guide

Yom Kippur Reading

Uncle Irv

On the Calendar

Women

What Are the Women's Special Mitzvahs?Lessons from My Miscarriage

Multimedia

A Chazan Sings: Kol NidreiWhat Are We Doing on Yom Kippur?

Jewish News

It's a Wee Jewish Community in Cork That's Getting a Yom Kippur BoostVolunteers to Spend Their High Holidays in Prison